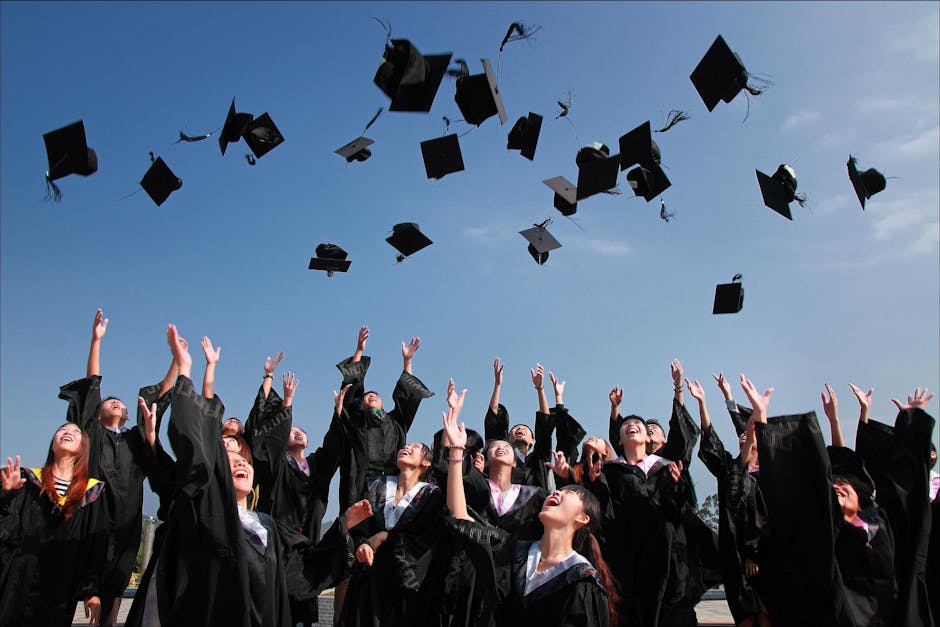 Doing well in your academics is a great achievement, and it attracts the attention of both national and online honor societies that would like to enroll you. So when you get that email, before you ignore it, you should think about the many benefits that come with joining an honor society. You may have heard from your friends, and with your high GPA you are thinking of joining an honor society, and after researching the best organization to join you would like to learn some of its benefits that the membership comes with. Below are some of the reasons why you should join an honor society.
In the honor society, you get to meet so many new people that will have some impact on your future career. The organization provides its members with chances to meet different successful people in various fields, and you never know these people that you meet can be of great help in the future when you need them. The other students that you meet at the honor society can also be a great motivational for you to work harder since they have same academic goals and you also get to form great friendships that can open opportunities for you in future.
Joining an honor society helps boost your resume. With your great academic achievements in school, joining an honor society gives your resume a booster and employers always look for students who have actively participated in extracurricular activities. This gives you a better chance of securing a job in the future compared to those who didn't join the societies.
Students who join the honor societies enjoy membership benefits that other students do not get. Most of the honor societies will offer its members' scholarship and study abroad opportunities, so when you apply, you can get to study in your dream college with the fees being taken care of. The honor society also offers its members access to job banks.
Students who like to take part in leadership positions have a better chance of learning more of the leadership skills from the honor society. Most societies offer leadership training for its members so if you are interested in leadership you take advantage of the training and many groups that they have, and you will learn so much on how to be a good leader.
Honor societies help students give service to the community. Most honor societies have programs they involve their members in so that they give back to the community. Be it tutoring a junior school or helping at a senior center nearby, and you will be giving back to the community in a significant way even when you are still in school. Check out more about this source.

You can get more info by clicking here:
https://en.wikipedia.org/wiki/Association_of_College_Honor_Societies